"Believe that you can run farther or faster. Believe that you're young enough, old enough, strong enough, and so on to accomplish everything you want to do. Don't let worn-out beliefs stop you from moving beyond yourself." – John Bingham
All that we are requires faith. Not just in a religious sense, but also… self-confidence, trust, power, courage, perseverance, ambition. We must believe that we are doing the right thing. We must believe in our actions, in our thoughts, in our feelings, in our destiny.
You are what you believe in. I am what I believe in. We all are the by-products of our beliefs.This is extremely important. What you believe in is going to determine how your future will look like. Your thoughts will shape your world for you. There is no reality other than the one we interpret ourselves.
That is all.
Believe that you are good enough.
Believe that you can do better.
Believe that you can…
And you WILL.
The above was written by Cristian Mihai. I added the images.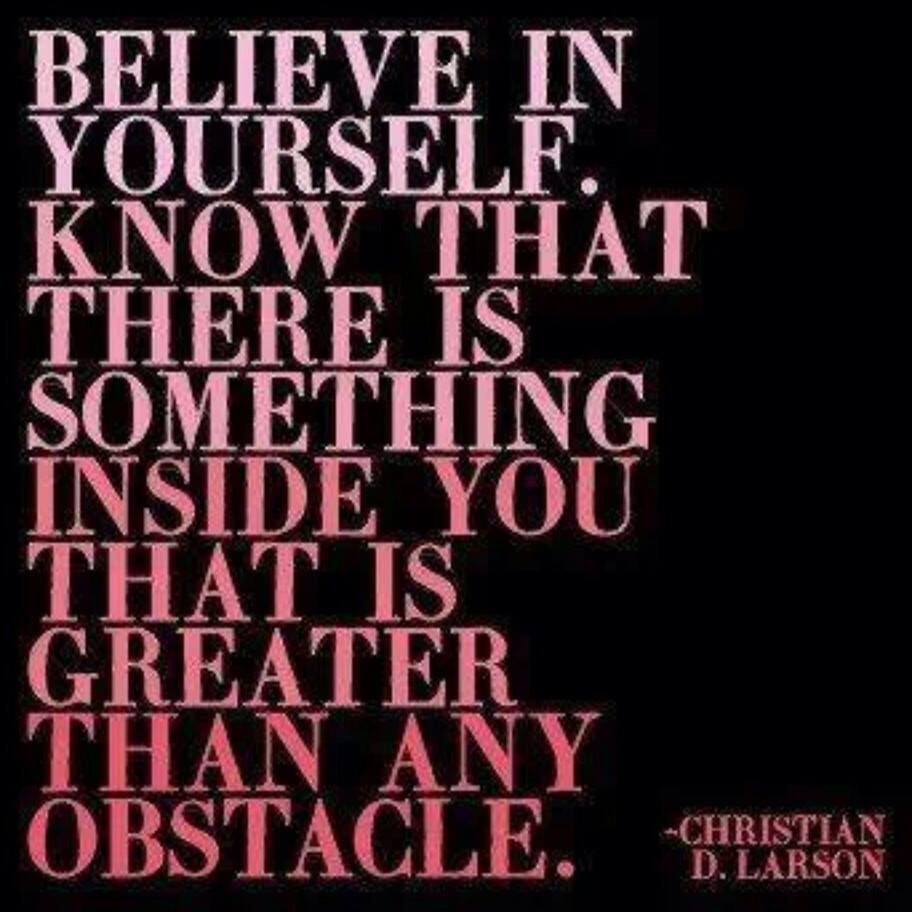 And when he was demanded of the Pharisees, when the kingdom of God should come, he answered them and said, The kingdom of God comes not with observation:
Neither shall they say, Lo here! or, lo there! for, behold, the kingdom of God is within you. Luke 17:20-21
Every kingdom divided against itself is brought to desolation; and every city or house divided against itself shall not stand: Matthew 12:25 This also applies to every individual!
by Cristian Mihai